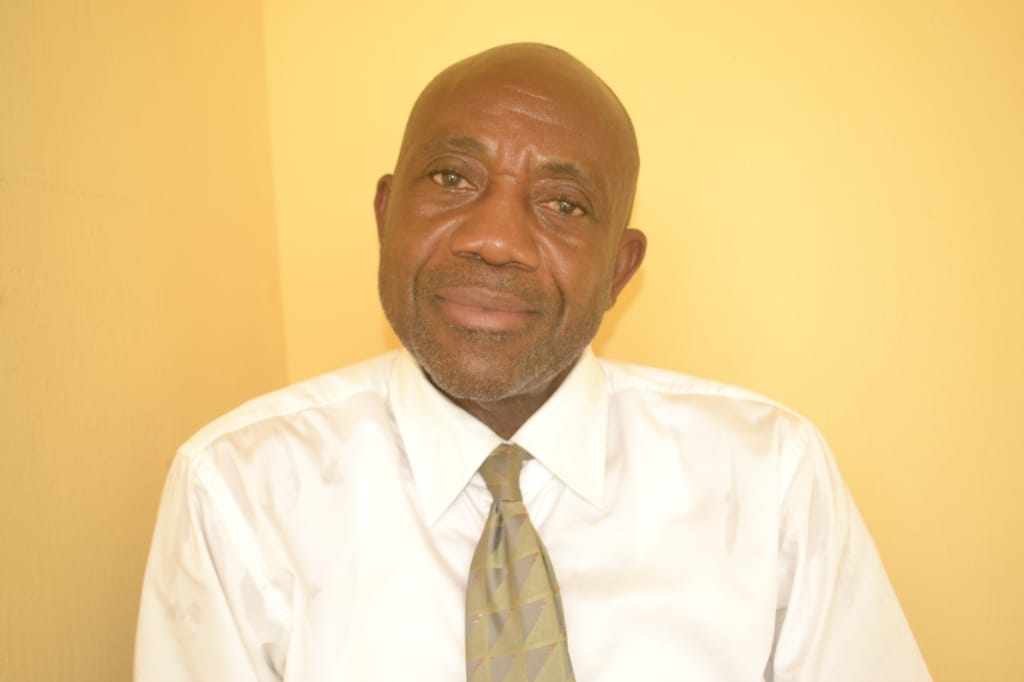 Director Works/Services
H.N.D (Arch.) (K.S.P.Kad), B.Sc (Civil. Engr.) (U.A.M)
Engineer Sunday O. Adanu was born on 31st July 1962 at Bagana-Ife, Omala L.G.A of Kogi State. He started his primary education at Ife and later moved to Army Children's School in Kaduna in 1973. For his secondary Education, he went to Government Secondary School, Funtua, in the then Kaduna State (now in Kastina State), from where he obtained his West Africa School Certificate in 1980.
He studied Architecture at Kaduna state Polytechnic and obtained a Higer National Diploma in 1986.
After his National Youth Service, he proceeded to the University of Agriculture Makurdi where he studied Civil Engineering and graduated in June 1993.
He joined the services of the Kogi State Polytechnic in 2004 as Engineer-1, in the Works and Services Department. He rose through the ranks until he was promoted to Chief Engineer.
He is married and blessed with children.