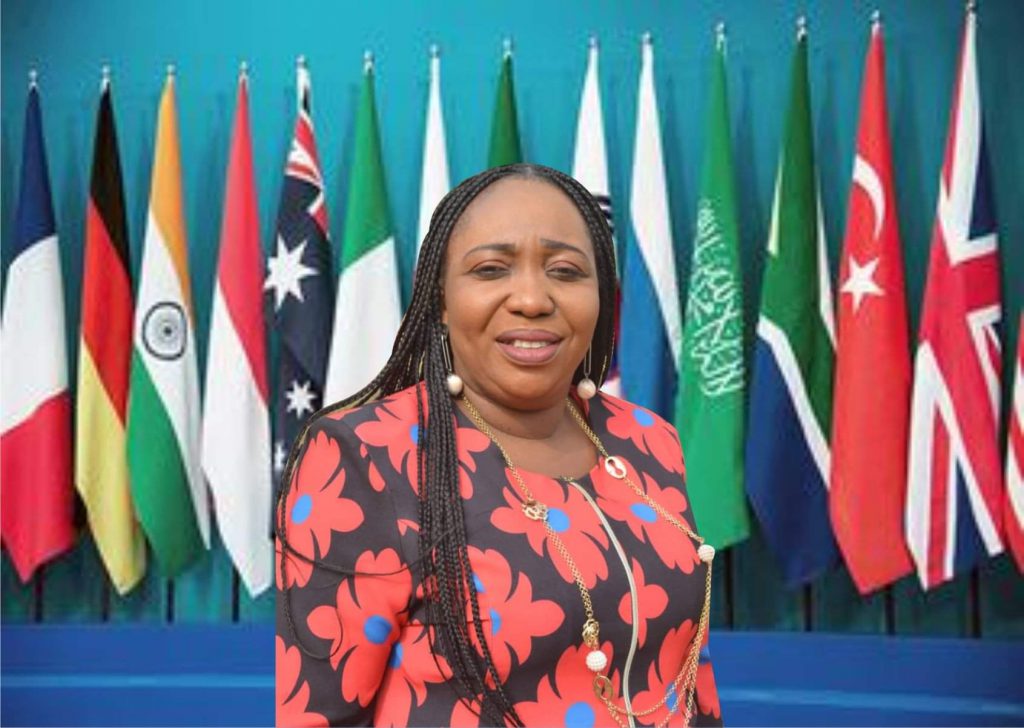 B.Sc , M.Sc , Ph.D (K.S.U)
ayodeleshade@kogistatepolytechnic.edu.ng
KOGI STATE POLYTECHNIC, LOKOJA
Directorate of Information Technology and Resource Centre (ITRC)
Welcomes You to KSP InfoTech Hub.
Vision: To become the first IT hub in the State.
Responsibilities:
Maintenance of the campus Network
Provision of Internet Services on campus
Maintenance of all Servers connected to the network and security Management
Maintenance of Network Infrastructures
Management information systems
Organizing Computer Training
Programmes for Staff and Students
Organizing Certification Courses
Management and Updating of the Polytechnic website
Troubleshooting and Maintenance of Computer Systems and Accessories within the Polytechnic Community
Initiation and development of software for
e-governance
e-learning
e- examination
e- result computation
e- memo
e- payment
Maintenance of high standard, Robust and Dynamic Portal for the Polytechnic.
Coordination of all ICT Resources of the Polytechnic for the optimum utilization of Staff, Students and the General Public
Lots More