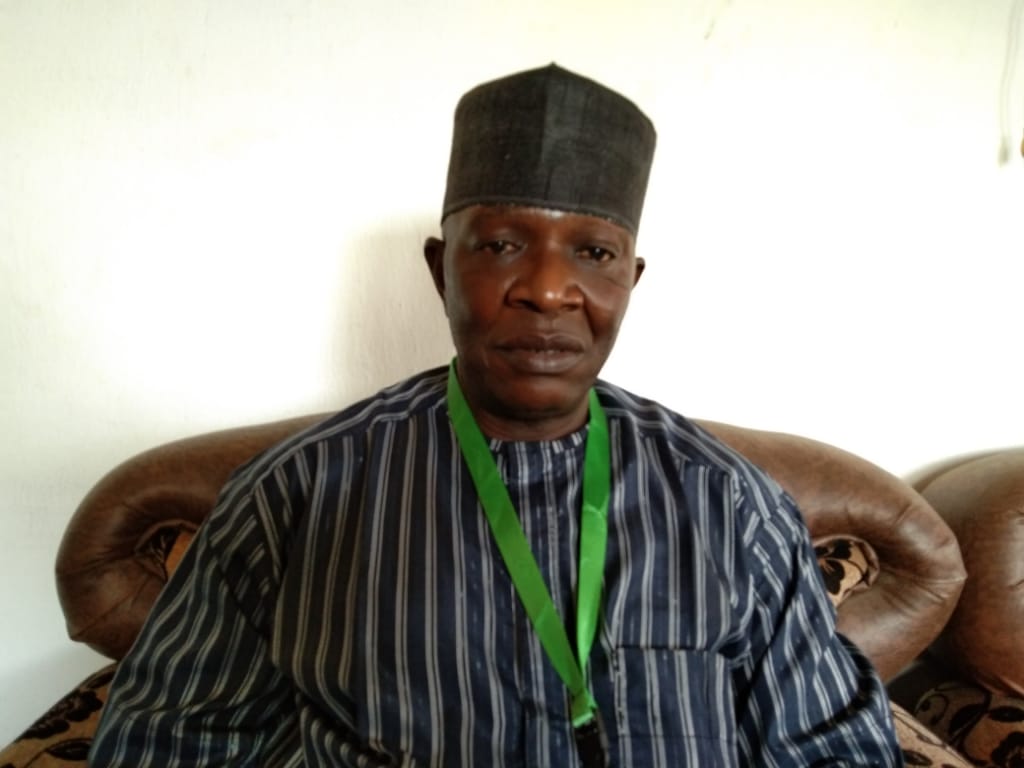 BURSAR
B.Sc (Acc.) (A.B.U), M.Sc (Bus. Admin.) (A.A.U.A)
Mr. Adebola Osho was born on 10th March, 1963 at Okebukun-Bunu, Kabba/Bunu Local Government of Kogi State. He attended All Saints School Okebukun where he obtained his First Leaving Certificate in 1976.
After his primary education, he became a professional photographer and was self employed for so many years. He later proceeded to the institute of education, University of Ilorin for his ordinary level certificate in 1991.
He proceeded for his Diploma at the Ahmadu Bello University in 1994, and in 1998, he obtained a Bachelor of Science degree in Accounting from the same university.
In 2005, the Acting Bursar secured admission to Adekunle Ajasin University, Akungba, Ondo State where he obtained a Master's Degree in Business Administration.
Mr. Adebola Osho is a member of the Association of National Accountant of Nigeria. He rose through the ranks in Kogi State Polytechnic, Lokoja and became a Chief Accountant on level 14. Until his appointment, as the Acting Bursar of the Polytechnic, he was the Head of the Pay Roll ('O/C Salary').
He is happily married with children.