Within 100 days in office, below is our modest efforts so far:
1. Building of a model security house. This is against the 3 – room cubicle we inherited.
2. Restructuring and remodeling of the old Library Complex to a 30 bed Medical Centre. This is a sharp departure from the present 3 bed clinic.
3. Facelift, cleanliness and general beautification of the campus especially the entrance gate and the outer wall.
4. Floor overlay and re – fixing of the chairs in the 500 seats Lecture Theatre
5. General drainage, erosion control and maintenance on the campuses.
6. Restoration of internet services to the campus after over 5 years of non existence.
7. Adoption and replication of the Ebigo agenda philosophy in appointment and other responsibilities.
8. Provision of railing and demolition of identified cultists centre known as the "Notorious Pipeline Line" and blockage of multiple entrance to the campus as part of our security measures.
9. Committee system and collective decision approach to governance.
10. Production of the maiden Annual Report (2018/2019) for the Polytechnic.
11. Review of Student Information Handbook
12. Payment of some inherited internally accumulated arrears for staff after thorough review
13. Extension of electricity to the School of Management Studies and Enterpreneuship Centre.
14. Creation of the first ever Legal Unit in the Polytechnic.
15. Creation of four (4) Directorates (Advancement, Support and Linkages, Information Technology and Resources Centre, SERVICOM and Sports).
16. E – learning train the trainers and commencement of e – learning on the campuses.
17. Payment of inherited electricity bill and improvement in the supply of electricity to the campus.
18. Review and proper regulation of staff quarters allocation for transparency
19. Discovery and encouragement of internally sourced experts to handle assignments such as building, renovation and fabrication from the relevant Departments in the Polytechnic.
20. Changing of the template of our STATEMENT OF RESULTS with fortified security features such as barcode to prevent forgery.
21. Renovation of the dilapidated LT A & B.
22. Six (6) new TETFUND sponsored building projects on going simultaneously on our campuses.
23. Purchase of two (2) busses for SUG.
24. Aggressive efforts for renovation of the existing hostels and building of new ones through Public Private Partnership (PPP) model.
With the support and encouragement of the public, we can do more.
We shall present details on Thursday 23rd July, 2020.
God bless His Excellency, Alhaji Yahaya Adoza Bello for the opportunity to serve.
God bless Kogi State.
S. O. Usman, PhD, fcia
Ag. Rector
ACCOMPLISHMENT
NEW LOOK OF THE SCHOOL GATE UNDER CONSTRUCTION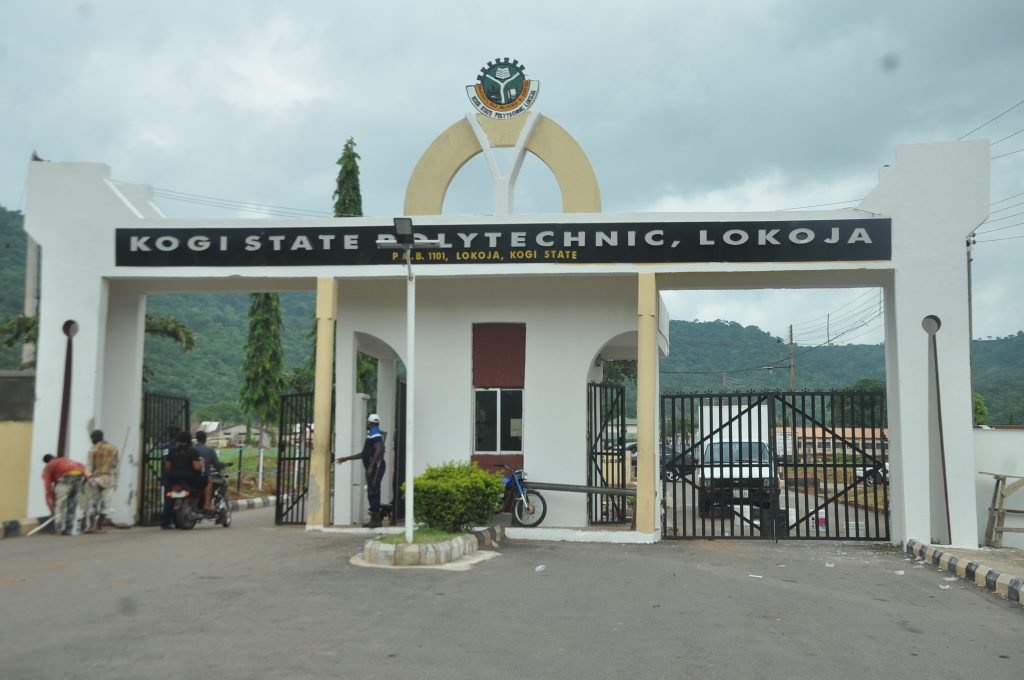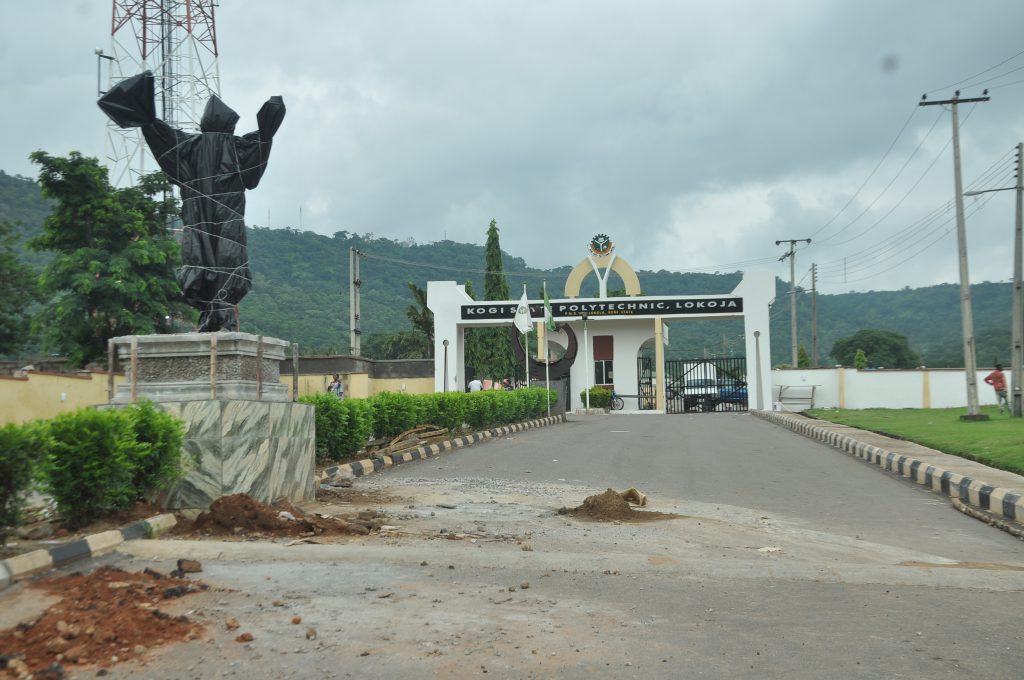 NEWLY ERECTED KOGI STATE POLYTECHNIC SIGN BOARD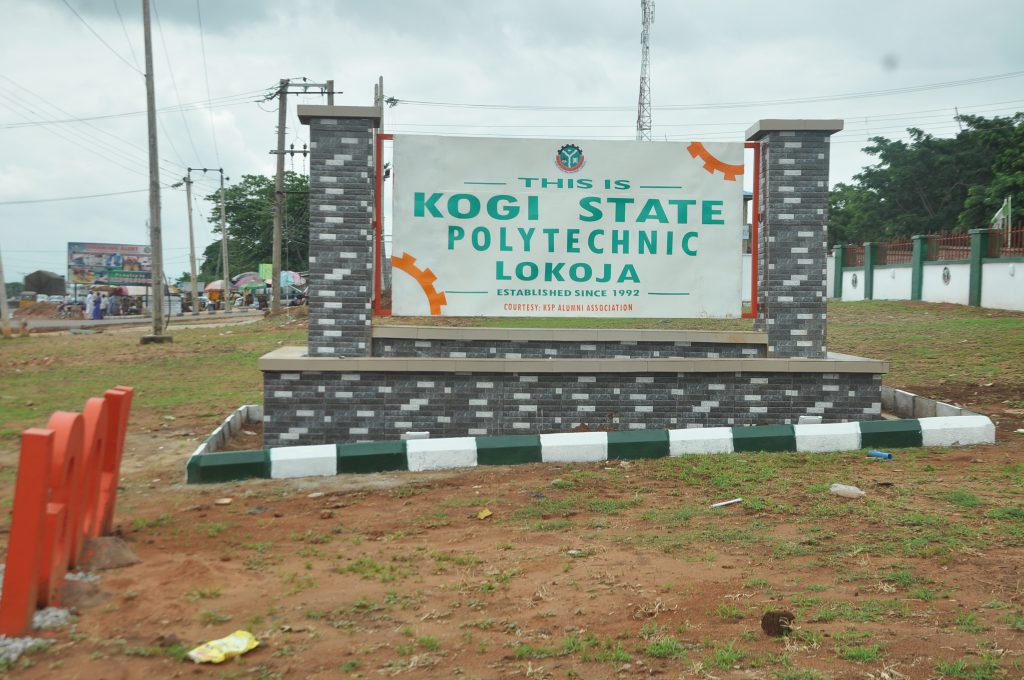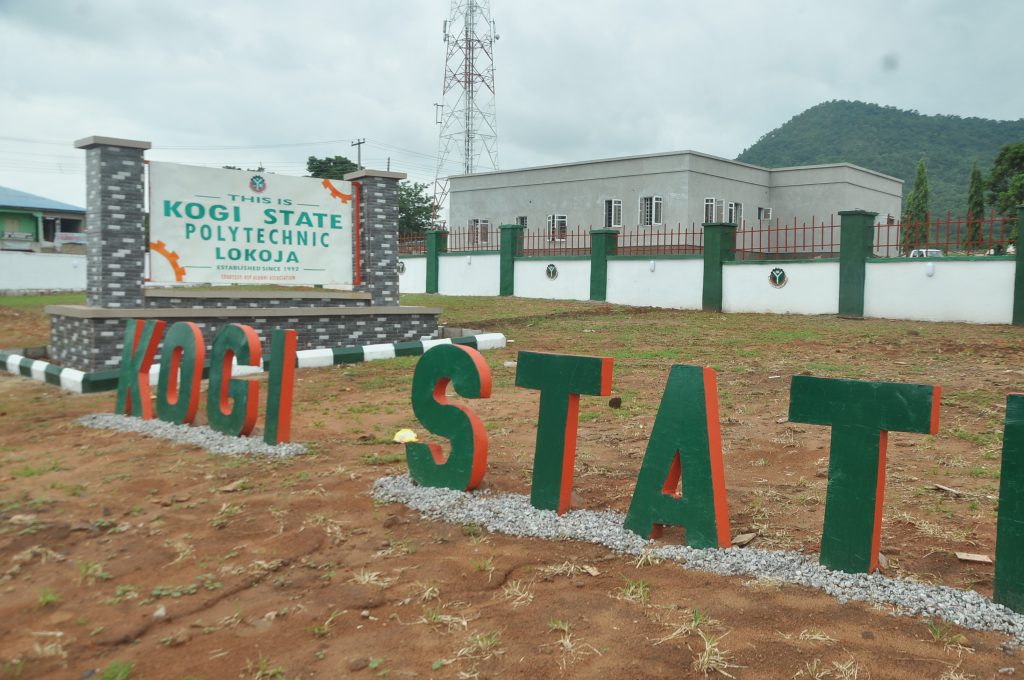 NEW LOOK OF THE RECENTLY ERECTED KOGI STATE POLYTECHNIC FENCE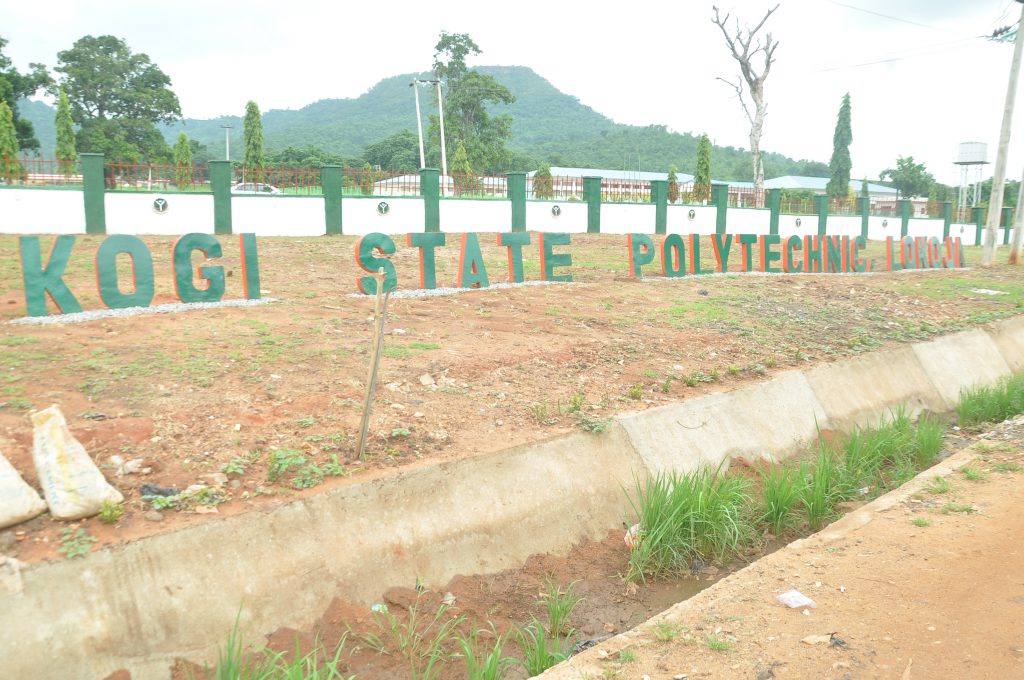 NEWLY ERECTED SECURITY PERSONNEL OFFICE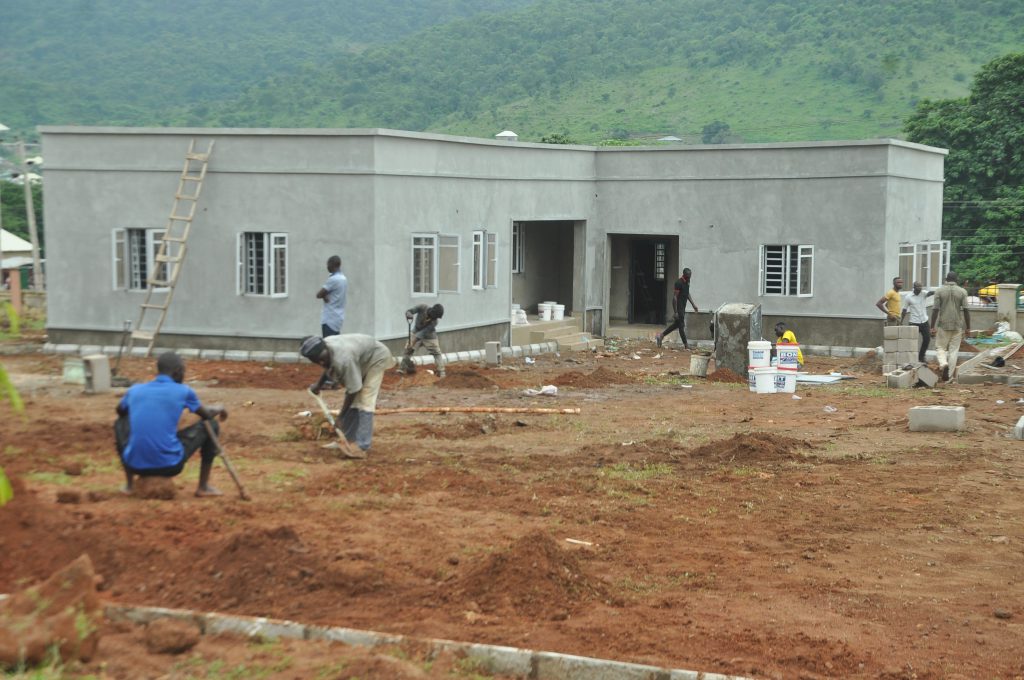 ONGOING CONSTRUCTION AND FURNISHING OF ONE STOREY ACADEMIC STAFF OFFICE BLOCK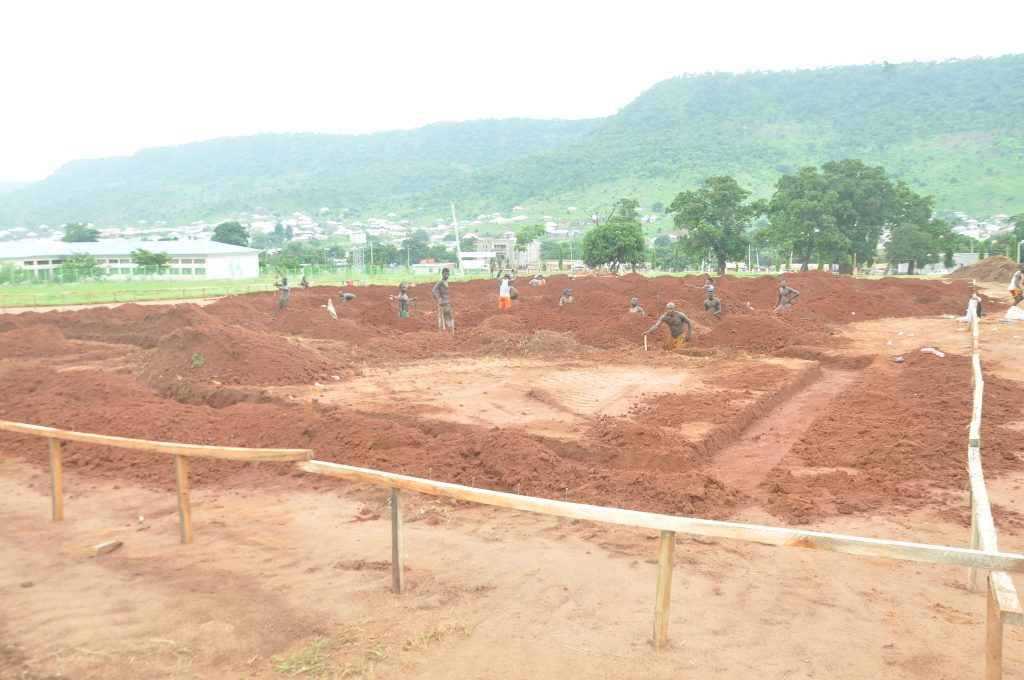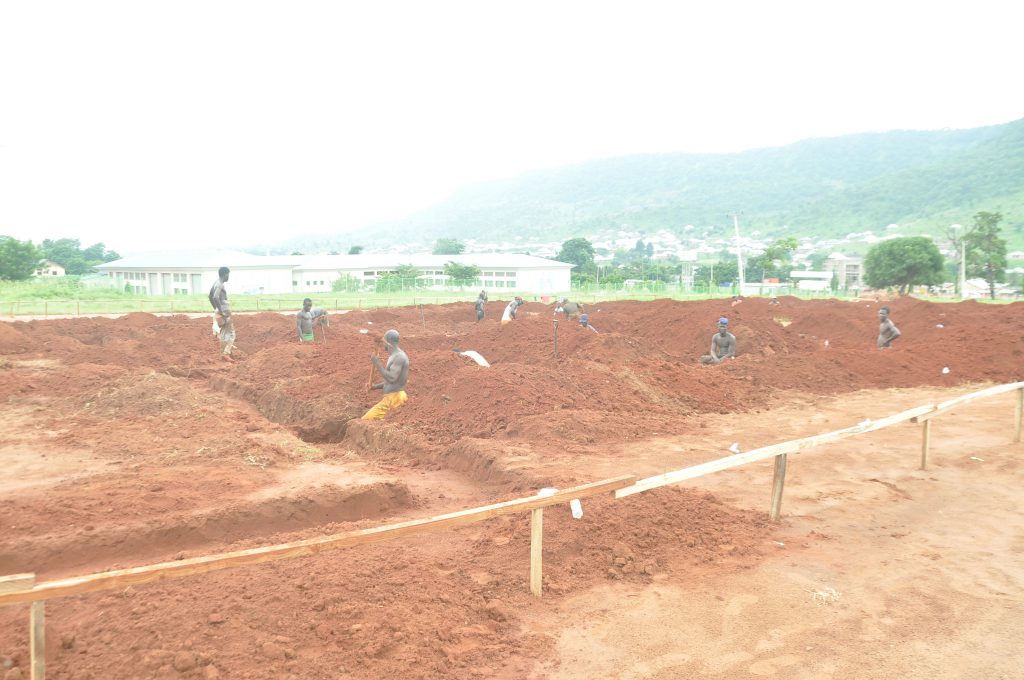 ONGOING CONSTRUCTION AND FURNISHING OF STUDIO AND EXHIBITION FOR SCHOOL OF ART DESIGN AND PRINTING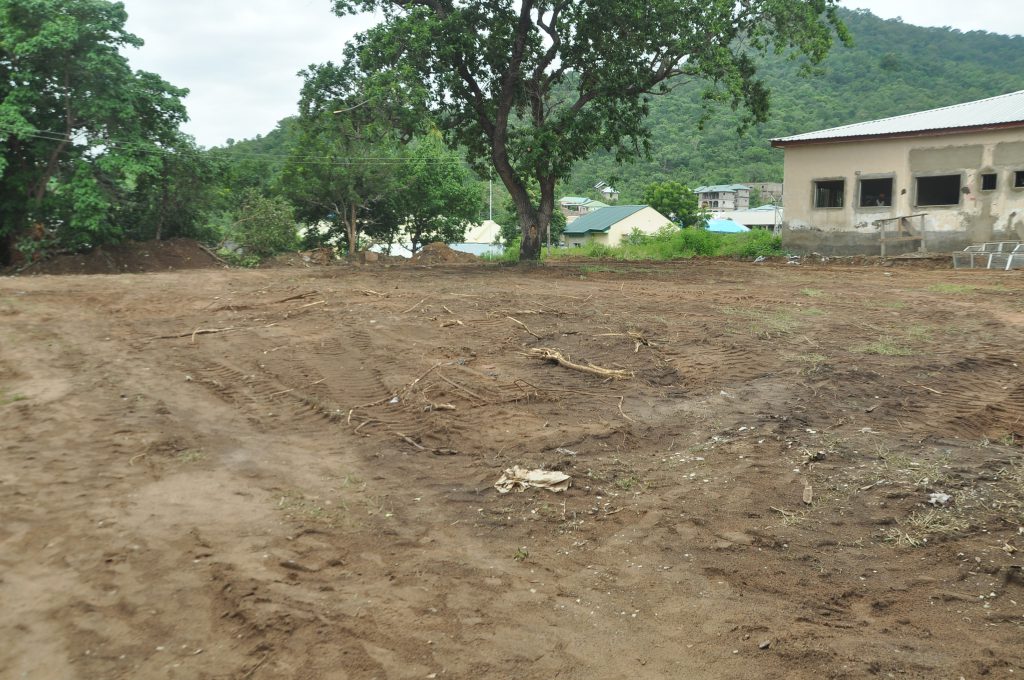 ONGOING CONSTRUCTION OF ONE STOREY BUILDING CLASSROOM, STUDIO AND OFFICES FOR SCHOOL OF ENVIRONMENTAL TECHNOLOGY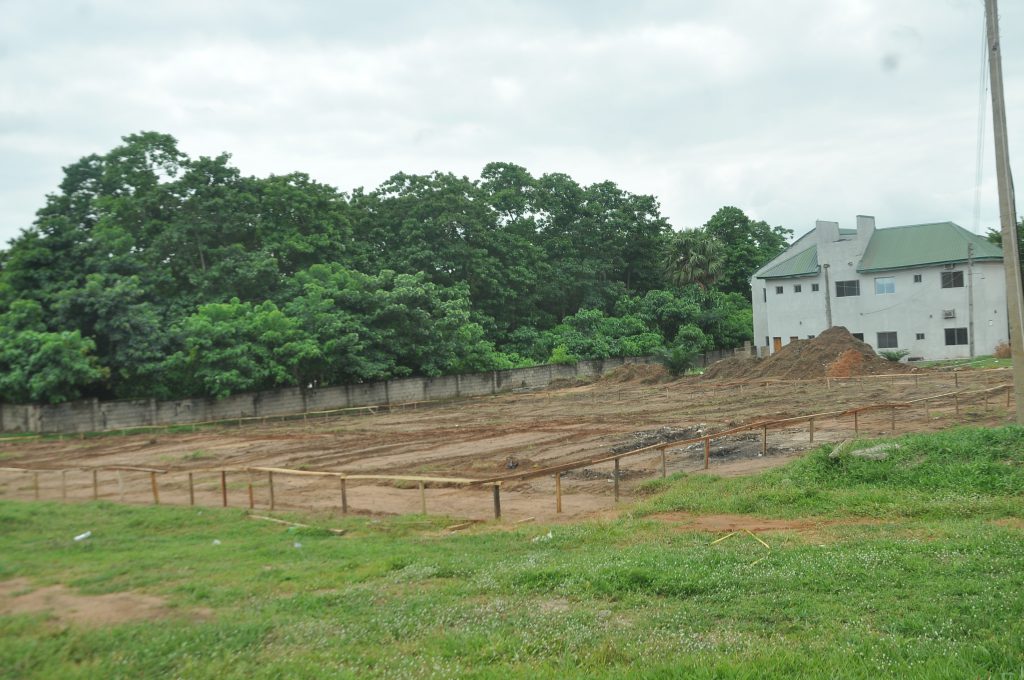 PROPOSED CONSTRUCTION OF 200 SEATS CAPACITY TWIN THEATRE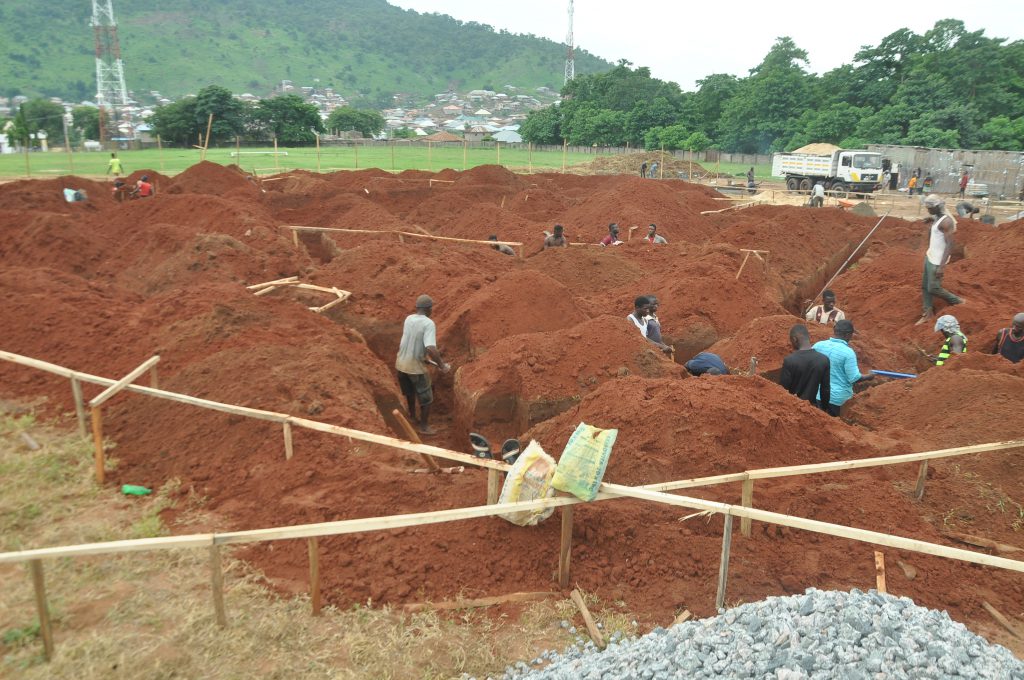 ONGOING CONSTRUCTION OF THE PROPOSED LABORATORY AND WORKSHOP BUILDING FOR SCHOOL OF APPLIED SCIENCES 2016, 2017, 2018 TETFUND NORMAL INTERVENTION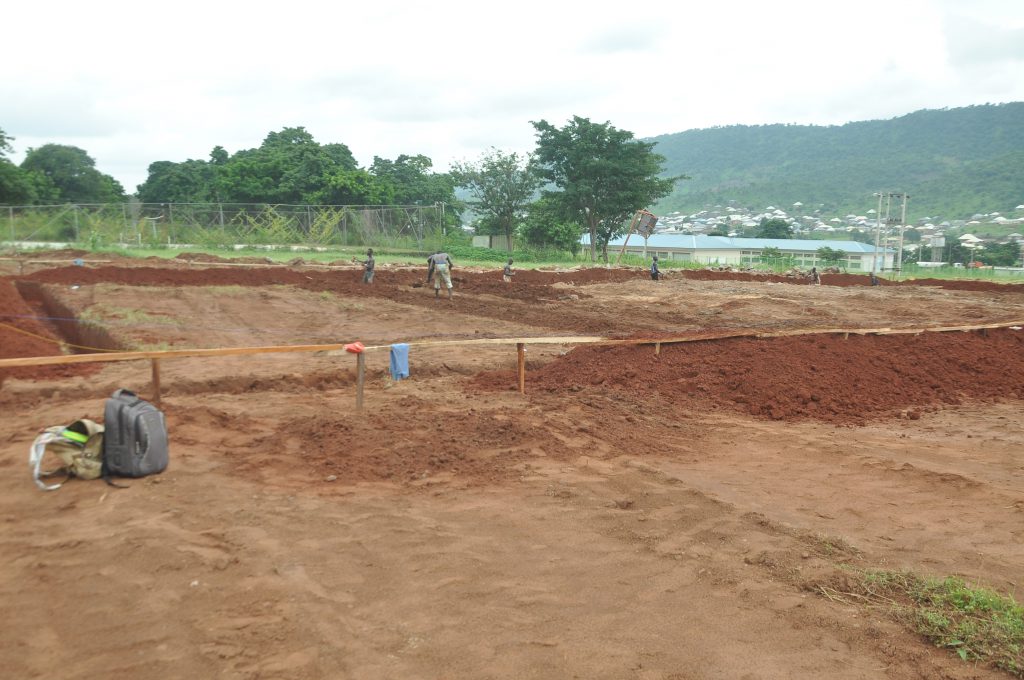 ONGOING CONSTRUCTION OF THE PROPOSED LABORATORY AND WORKSHOP BUILDING FOR SCHOOL OF APPLIED SCIENCES 2016, 2017, 2018 TETFUND NORMAL INTERVENTION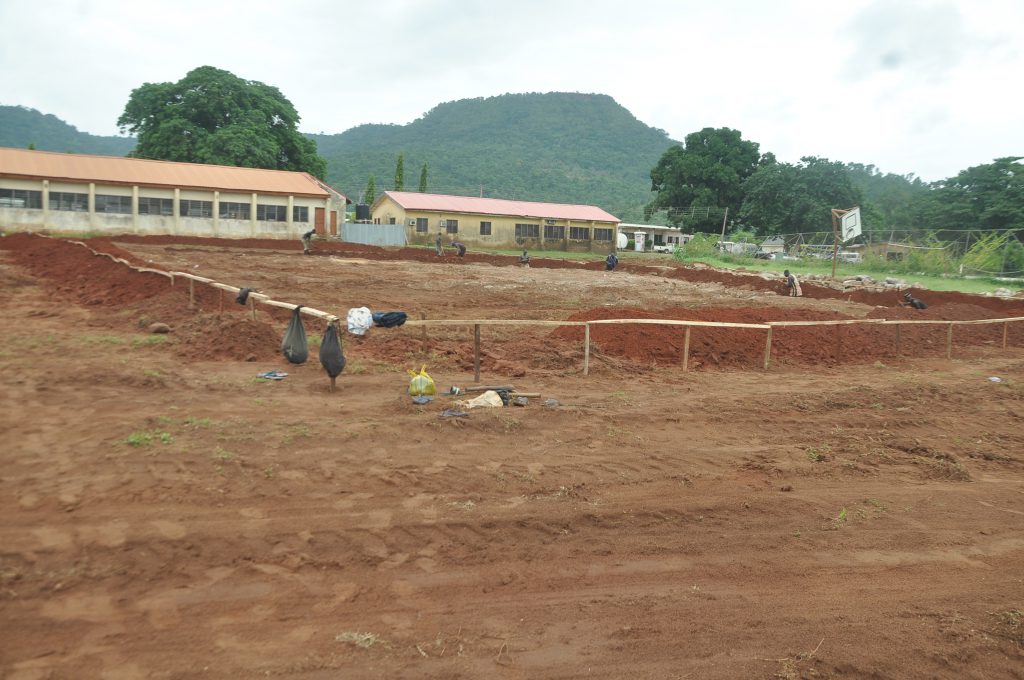 ONGOING CONSTRUCTION OF THE POLYTECHNIC NEW HEALTH CLINIC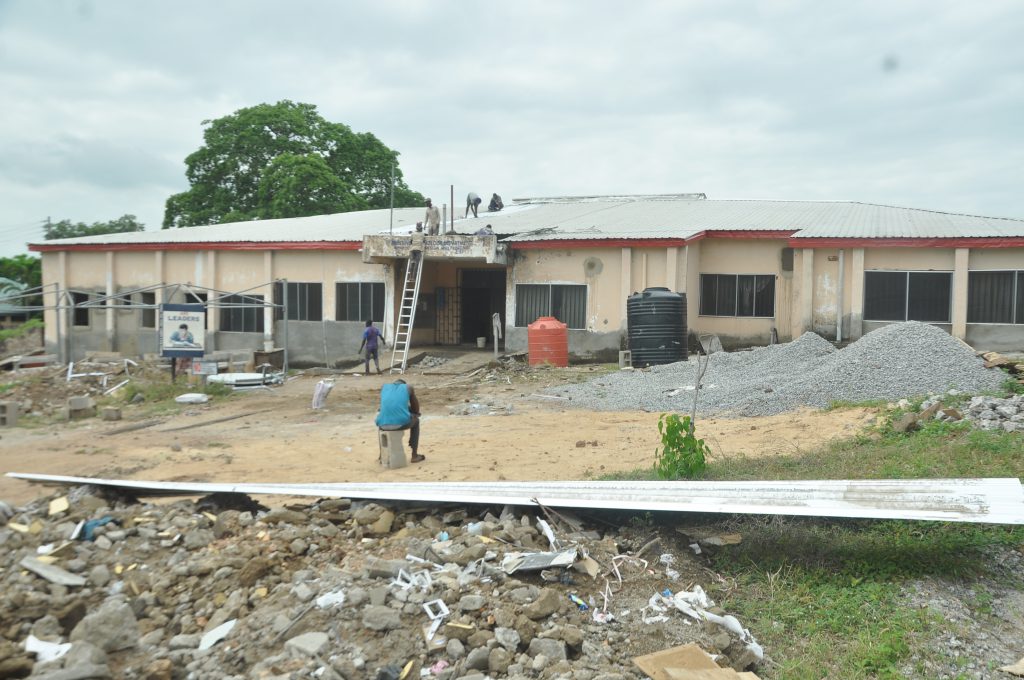 NEWLY ERECTED WARNING SIGN-POST AGAINST GRIEVOUS OFFENCES